Mindful Parenting
A Resource Guide To Become a More Mindful Parent One Moment at a Time
Mindfully curated so that you can
listen
,
watch
, and
read
to fit your learning style.
🎧 💻 📄

Parenting is the toughest job there is.


Our course will empower you to regulate throughout the day to make 
a difference in your family's mood, motivation, and mindset.
It is a 24/7, non-stop, life-changing role that requires attention, empathy, and patience
(so much patience). 


There are simple practices that can make the challenges easier.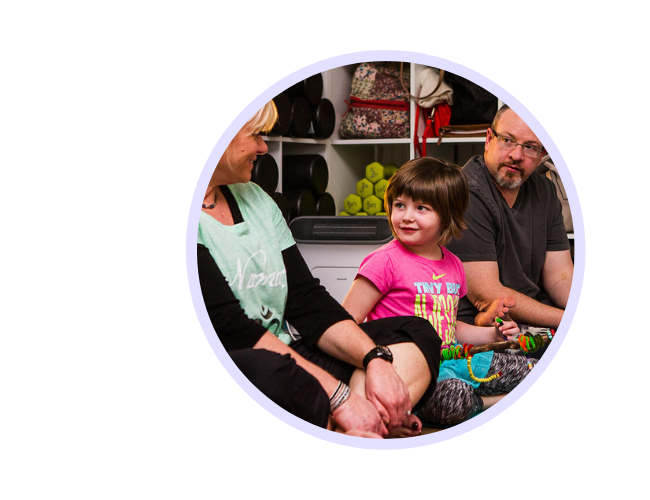 Mindful Parenting
embeds the power and peace of traditional mindfulness practices into your family's daily routine.

Through simple, quick
breathing techniques,
movements, and
meditative moments,
you'll be able to reset and recharge so your children can, too.
This course gives you background information on
the mind-body connection, stress, and emotional regulation.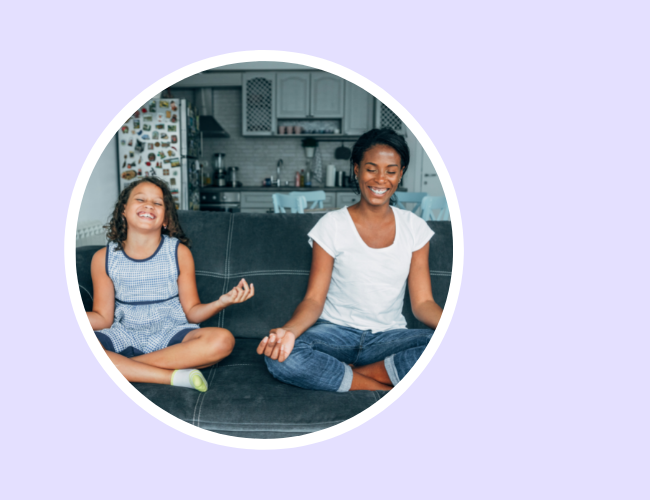 By understanding how the body works and how we can regulate our emotions in a healthy way and by learning tricks that can help turn your everyday routines into opportunities to teach your child self-regulation skills in fun and engaging ways, you can avoid struggles and increase the connection with your children.