What is Yoga for Families?
The Yoga for Families curriculum aims to give you the knowledge, tools, and practical skills required to successfully bring yoga and meditation into your home and daily routines. Whether you use the lessons as a parent, a babysitter, a grandparent, aunt, or uncle, Yoga for Families has you covered. Included in this 6-hour self-paced Yoga for Families course are studies on meditation for children, the reasons and ways to create routine in the home, and suggested moments for you to create and develop peaceful feelings. There are also dozens of games, activities, and crafts created and curated specifically for Yoga for Families students.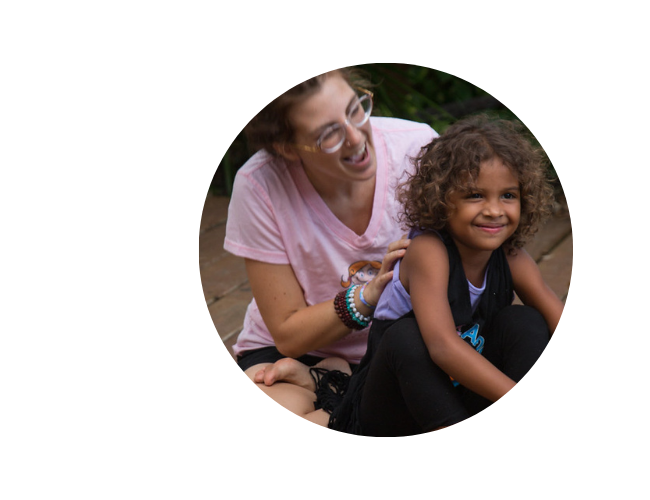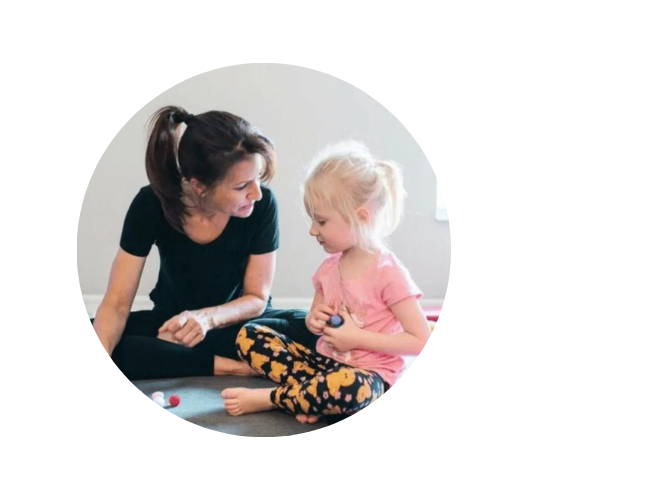 ✔ How to relieve daily stressors, manage behavior, distractions & create smiles!
✔ Asanas; including individual, partner, and groups poses
✔ Mediation: types and techniques
✔ Benefits of a pranayama practice
✔ Pranayama practices for school-aged children
✔ The Peaceful Garden 
✔ Games and activities
✔ Arts and crafts
✔ Making daily routines FUN! 
✔ Music
Who is this course for?
Yoga for Families is ideal for parents, nannies, babysitters, grandparents, and anybody who wants to share yoga with children in their home. You will learn calming, soothing, playful, and insanely fun methods to share the science of yoga with the children in your home.
How does Yoga for Families work?
You will have access to the entire training and can complete it in any order you wish. Your progress and grade are tracked as you move through the training. You can return to any completed lesson at any time. The program will not lose your place. If you happen to leave the program during your training, fear not. Yoga for Families will always know exactly where you left off. And all links in the training will open up a new tab or window, so don't be afraid to click. At the end, you will be given your certificate of course completion to download, and you will be prepared with the knowledge to bring Kids Yoga into your home.
YOGA FOR FAMILIES DOES NOT MAKE YOU A CERTIFIED YOGA TEACHER. If you would like to become a certified Kids Yoga instructor we offer three great options:
Any of the above trainings WITH the addition of Yoga for Families will give you the tools to teach a full yoga class to all students.