Online Kidding Around Yoga - Get Certified to teach kids yoga with our all-encompassing online course!
What is Online Path - Online Kidding Around Yoga?
Get certified to teach Kids Yoga from the comfort of your own home with our Online Kidding Around Yoga Teacher Training course. You can do it anywhere, anytime. OKAY will prepare you in "The KAY Way" to teach children's yoga. You will learn not just asana… but games, activities, deep relaxation, meditation, and mindfulness. Then you will learn how to integrate them all into a blissful and high energy class for children of all ages. And OKAY is also now AVAILABLE IN SPANISH!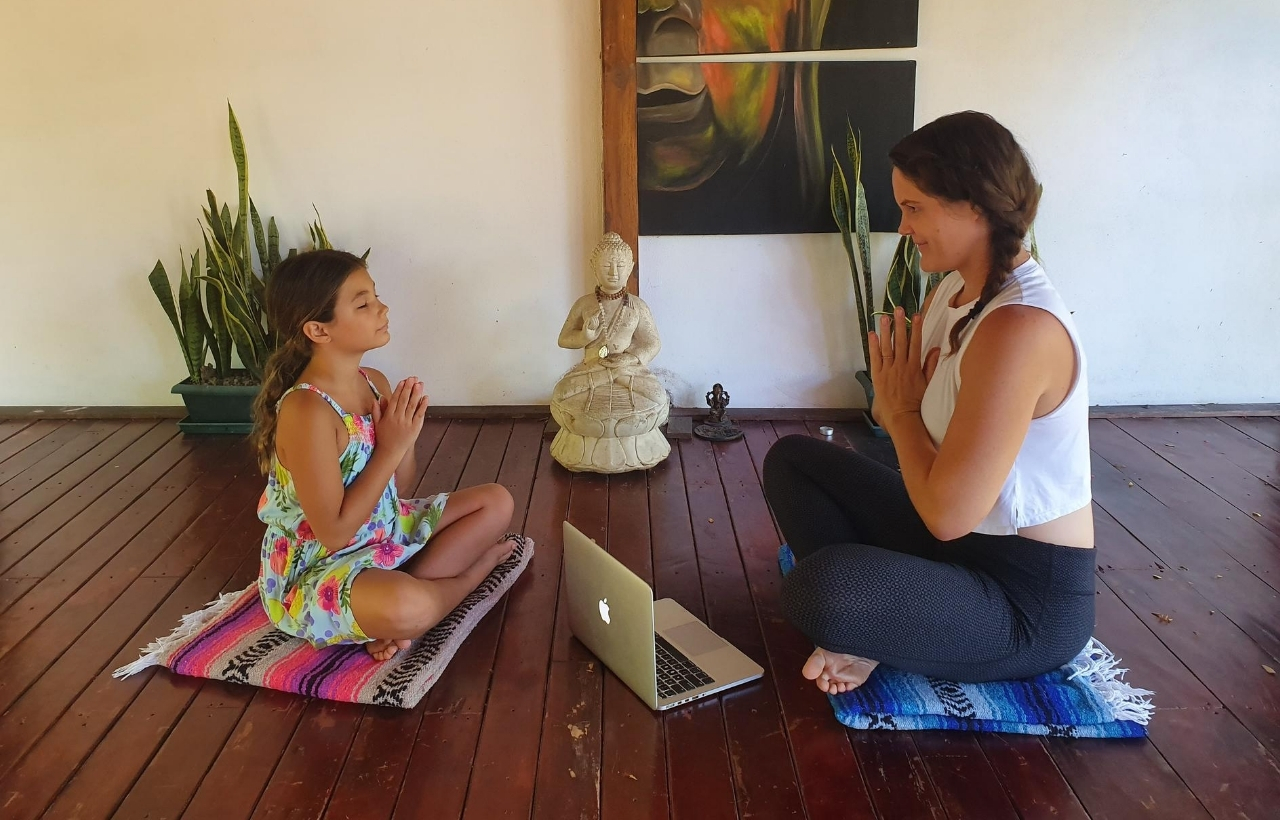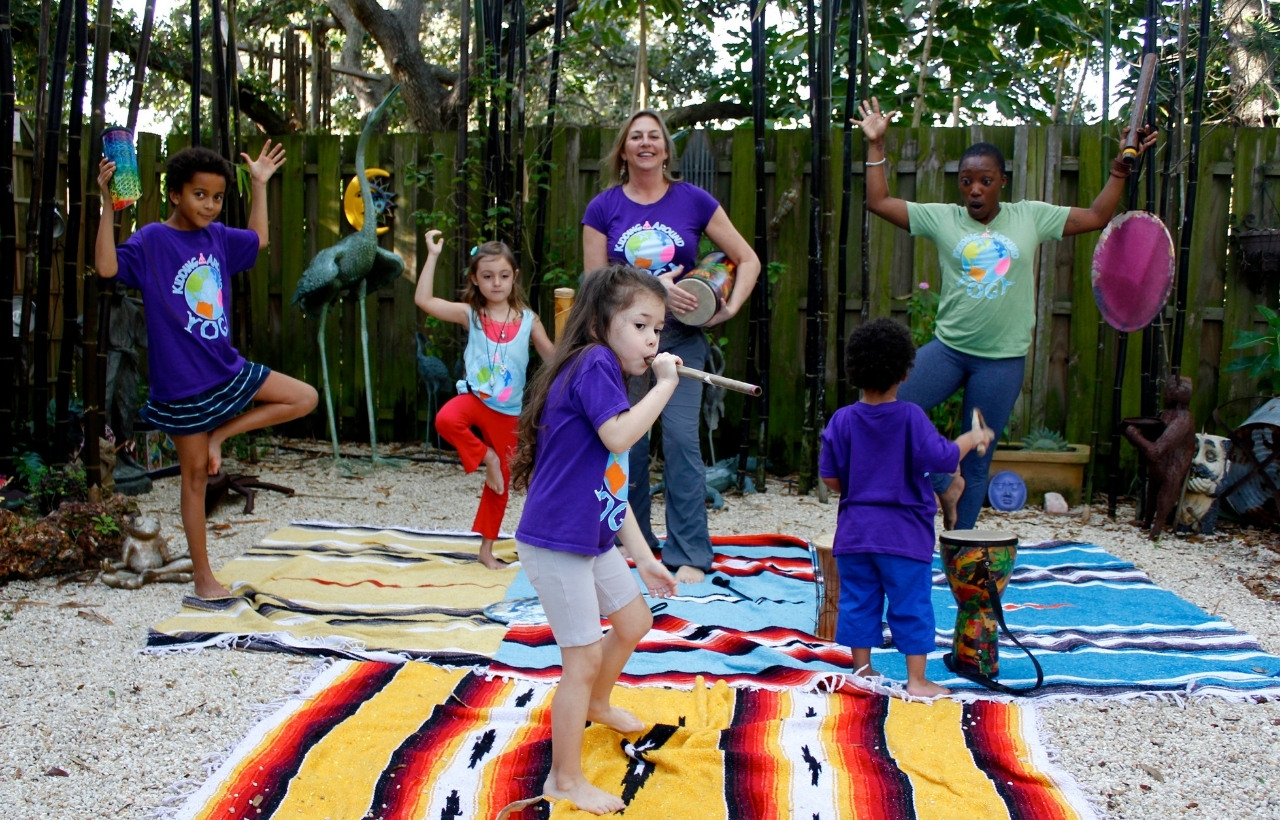 What Will I Learn?
How to plan a structured Kids Yoga class easily
Behavior management techniques
Yoga, mediation and mindfulness games and activities
Deep relaxation for kids
Yoga philosophy and pranayama
Teaching in various environments 
Running your own Kids Yoga business
How to promote healthy habits
Yog-arts & crafts
50+ original KAY songs 
80+ asana including Partner Yoga
KAY's Online Teacher Training is perfect for anyone who is passionate about building healthy kids and families. Educators, counselors, therapists, parents and grandparents, coaches, babysitters - if you are creative, inspired and ready to grow, then KAY's Online Teacher Training is for you. Our Online Teacher Training is self paced and can be done anywhere at any time.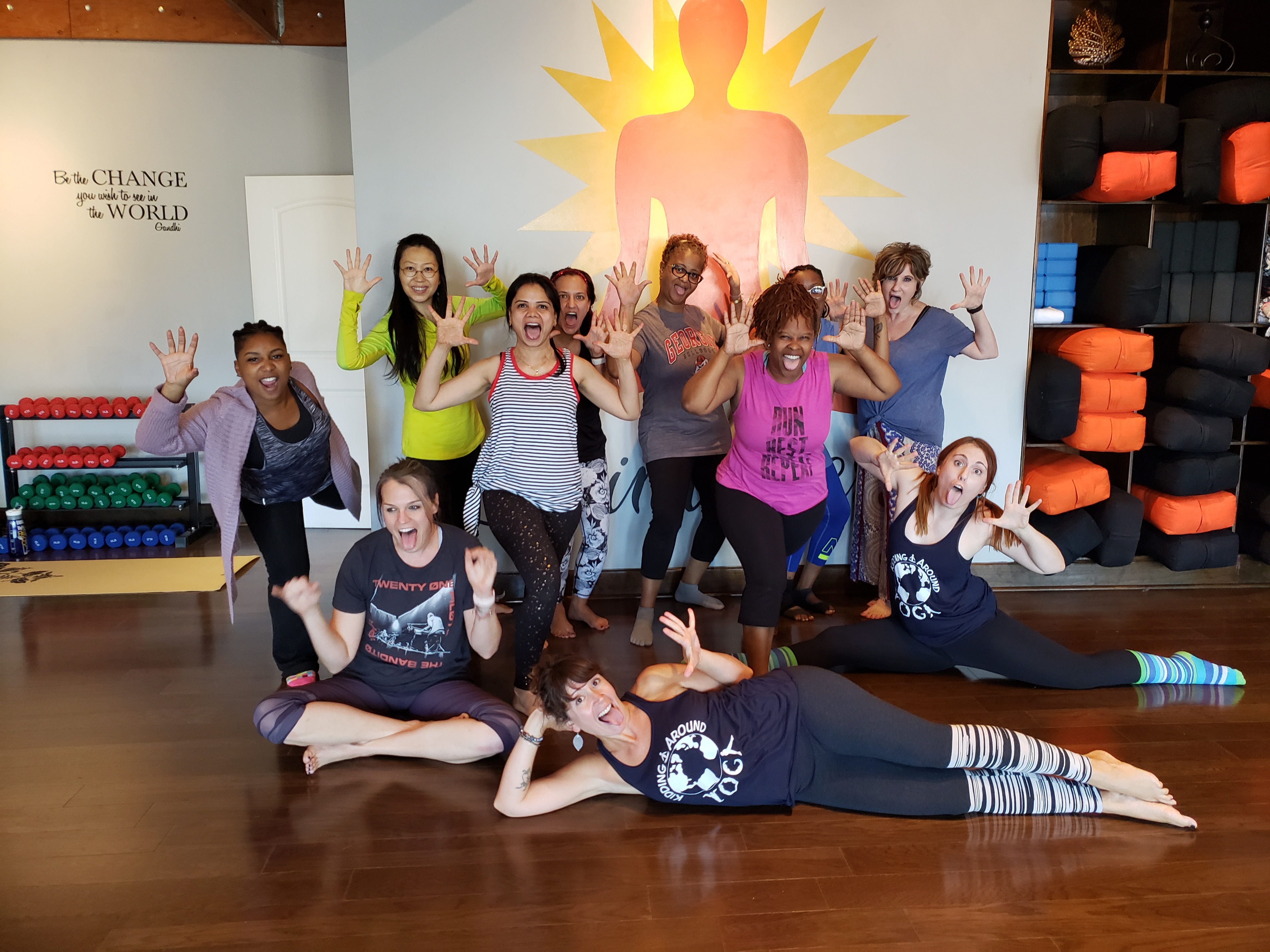 How Does This Course Work?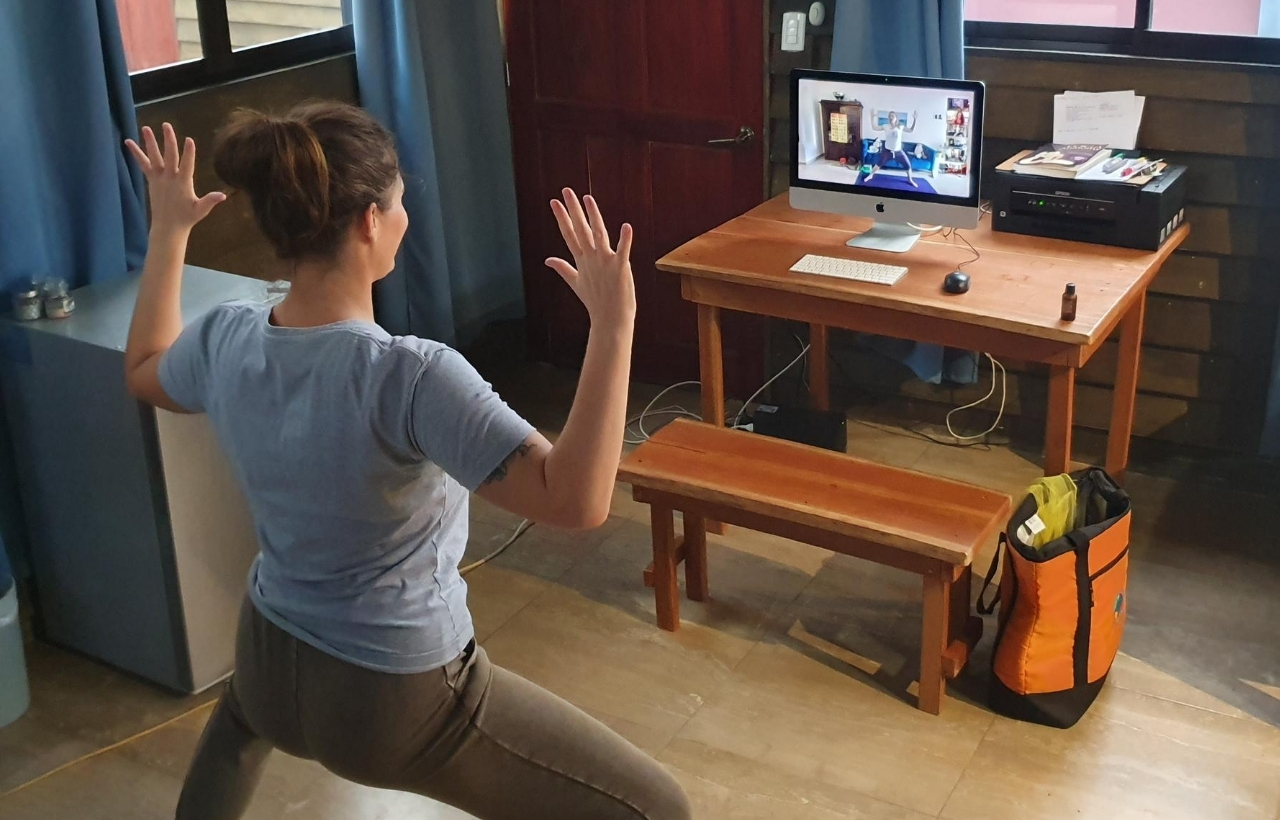 Online Kidding Around Yoga
Online Kidding Around Yoga is the self-paced online course content, complete with videos, readings, and quizzes. OKAY provides a thorough, entertaining and interactive learning experience that will prepare you to teach not just asana, but games, activities, deep relaxation, meditation, and so much more. You have 5 months access to the course from the time you sign up. This can be extended through the upgrade options to either OKAY Plus or the Licensee Program.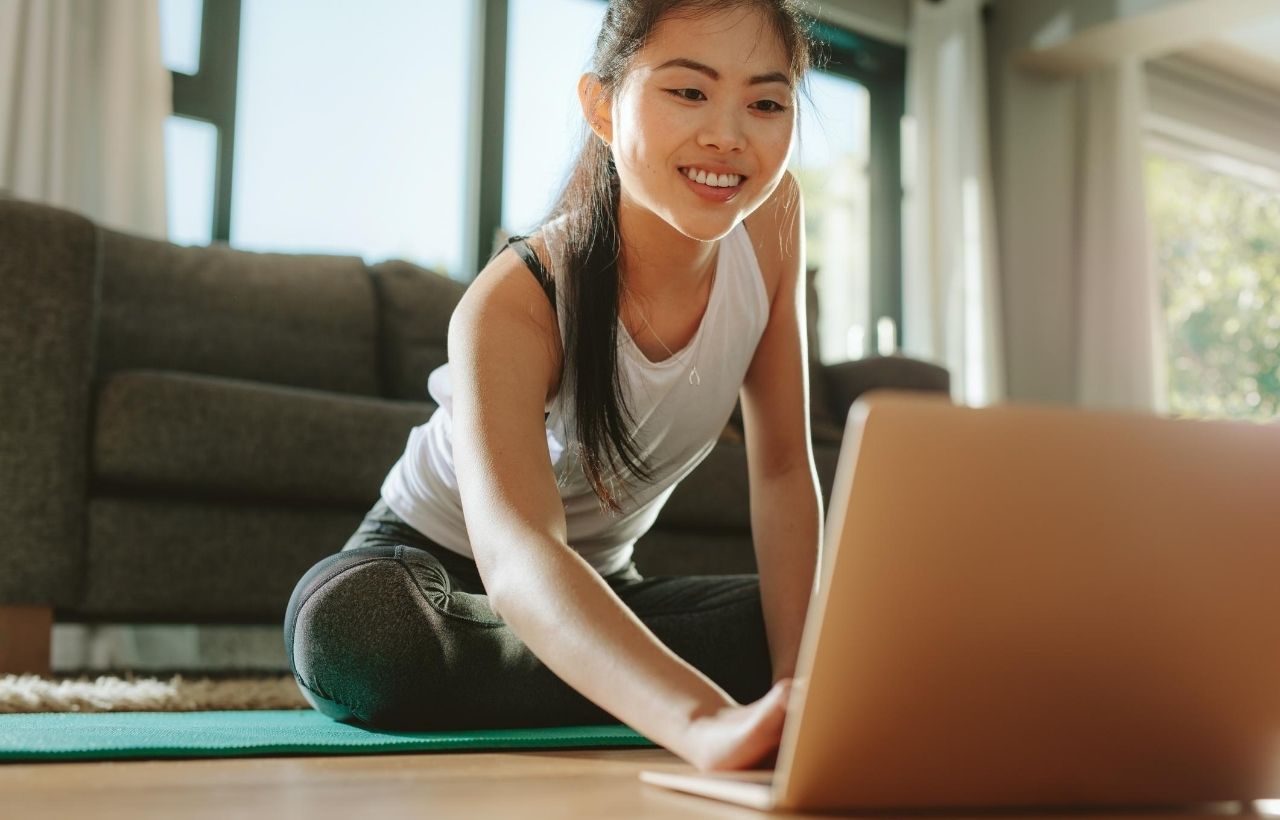 Once you have finished the course, and in order to get your certification, you are expected to submit a video of you teaching a class with no live students. We will send you our feedback until we are all confident that you have a good grasp of the key elements of our program. 
There is an alternative option, for an additional charge, to join a 4 hour virtual live workshop, that culminates in a one on one session with one of our trainers. No Video will be required with this option.