What is Online Yoga Yeladim?
Yoga Yeladim is the ultimate fusion of Jewish learning, body awareness, and spiritual understanding, all rolled up in a yoga mat. It provides teachers basic tools to incorporate yoga and meditation with a Jewish curriculum. Whether you practice yoga daily or simply like wearing yoga pants, THIS TRAINING IS FOR YOU!
No previous knowledge of yoga is necessary to successfully use this program.
Stress management for kids
Teaches body awareness, self-regulation, and focus
Creative ways to keep students engaged and excited to learn
Behavior management systems based on positive reinforcement and Jewish values
Developmentally appropriate gross motor activities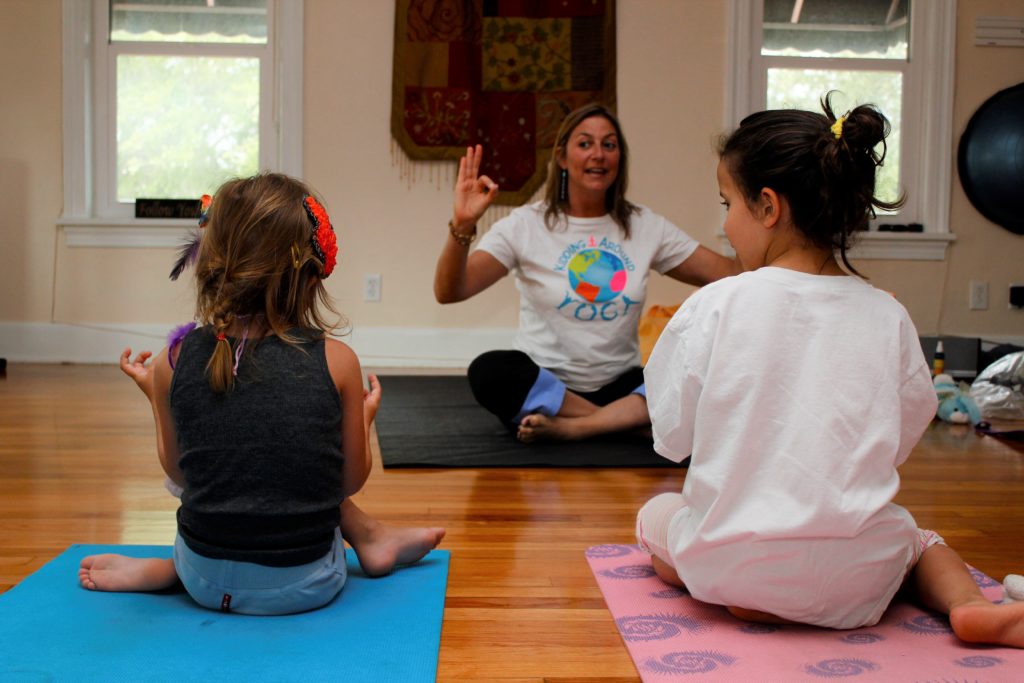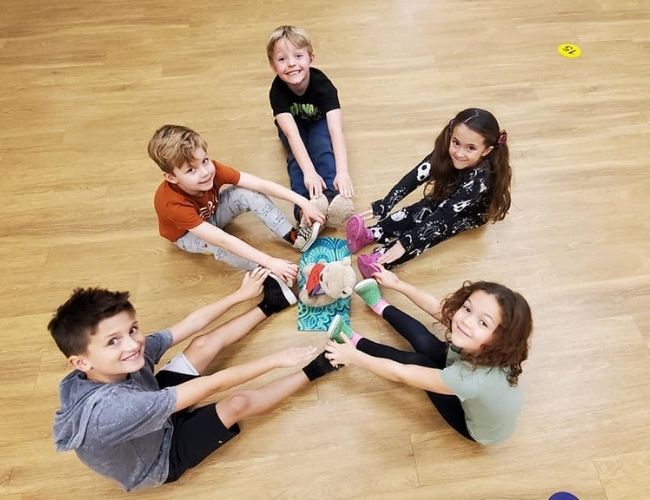 How this course works
Sign up for OYY & get started!
The program will walk you through ways to use yoga methods in your classes/programs.
EXAMPLES OF INCLUDED RESOURCES:
Yoga-based games, activities, and lesson plans with Jewish themes
Breathing techniques (Yogis call this Pranayama)
Meditation techniques that accommodate the various sects of Judaism's theological philosophies.
Original music developed specifically with Jewish kids and their teachers and camp counselors in mind
OYY DOES NOT MAKE YOU A CERTIFIED YOGA TEACHER. If you want to become a certified kids yoga instructor using our KIDDING AROUND YOGA method, you would have to either: