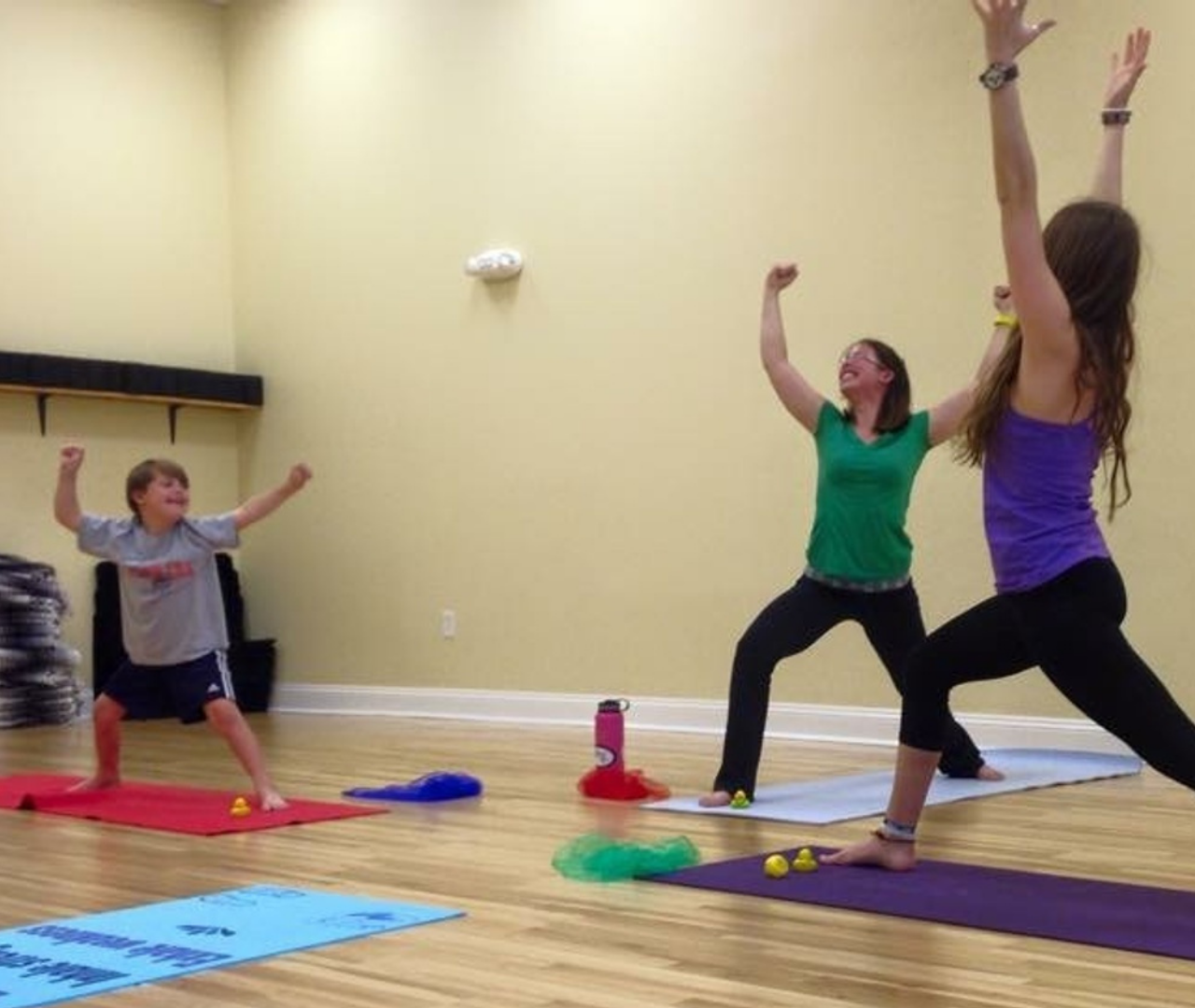 What is A-OKAY?
A-OKAY stands for Accessible Online Kidding Around Yoga. Yoga is for EVERY BODY! At KAY we are committed to sharing the ancient Yoga teachings with all children. With thousands of teachers worldwide and years of teaching in a variety of settings KAY offers you ideas, tips and tricks for sharing our already OMazing and highly creative program with differently abled children.
This 6-8 hour online training will not CERTIFY you to become a kids Yoga instructor but will give you loads of activities and ideas to share with the special kids in your life.
And you get to keep this course indefinitely.
What will I learn?
What Yoga REALLY is
What is Accessible Yoga?
Principles of Stress Management
Communicating with compassion
Common terminology for children with special needs
Simple adaptations for Games and Musical activities*, Pranayama, Asana, Meditation and The Peaceful Garden of course!
Techniques that will guide you to work with children that experience issues with:
Mobility
Sensory processing
Social emotional
Communication
Self regulation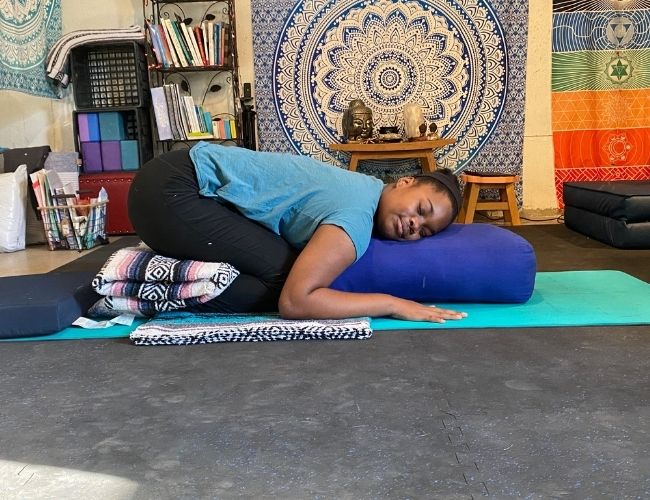 Who is A-OKAY for?
We feel that Kids Yoga teachers should always be prepared to deal with the challenges of having differently abled kids in a standard Yoga class. We encourage all of our teachers to have some tricks up their sleeves. Parents who know that their child's teacher is equipped to deal with many different issues are more likely to send their child to class. We encourage everyone whether through this training or any other method to help to make Yoga accessible to ALL children.

How does A-OKAY work?
You will move through a few modules and many units covering all of our topics from games and music to breathing and meditation techniques. You will complete a unit in order to unlock the following units. You can return to any completed lesson at any time and you will not lose your place. If you happen to leave the program during your training, fear not. A-OKAY will always know exactly where you left off. And all links in the training will open up a new tab or window, so don't be afraid to click. There will be a lot of photos and short videos of Kidding Around Yoga trainers teaching different components of our system for sharing Yoga with adaptations for a variety of issues. At the end you will be given your certificate to download, and you will be prepared to share A-OKAY in your community.
A-OKAY DOES NOT MAKE YOU A CERTIFIED YOGA TEACHER. If you would like to become a certified kids yoga instructor we offer three great options:
Either of those trainings WITH the addition of A-OKAY will give you the tools to teach a full Accessible Yoga class.