Deepen your knowledge and foundation of Yoga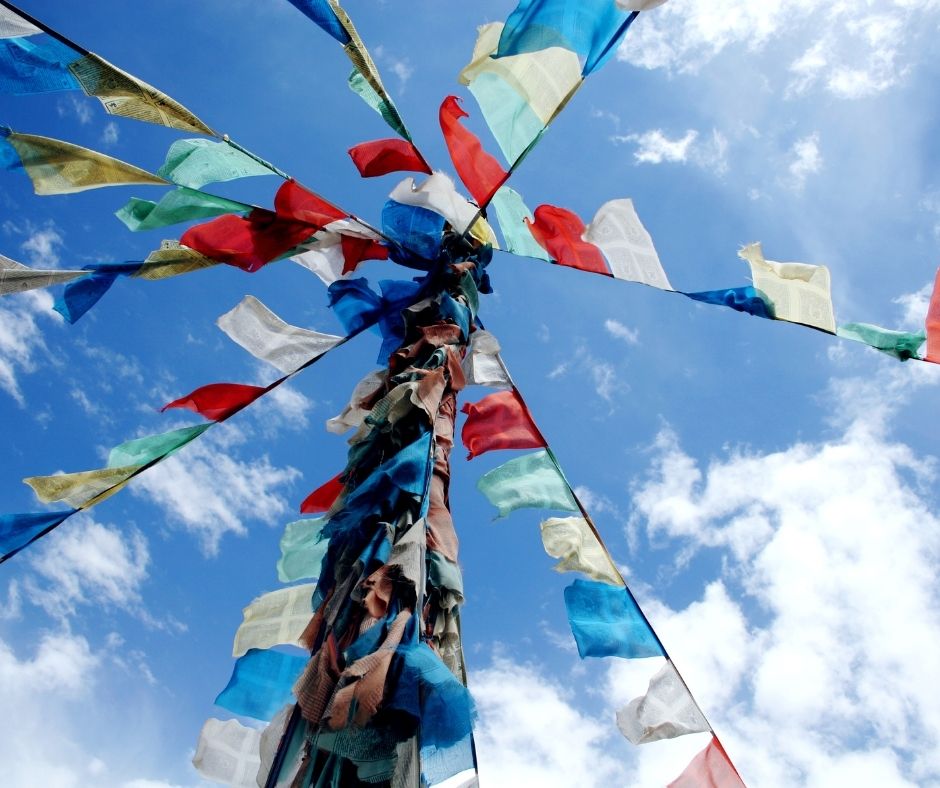 What is Raja Yoga?
Raja Yoga is based on the Yoga Sutras of Patanjali. It is the Yogic Art and Science of being happy by learning to control your thoughts and feelings. The Yoga Sutras (circa 400 C.E.) are the cliff notes of Raja Yoga and include 196 short phrases that require further detailed explanation. The best selling translation of the Yoga Sutras is by Sri Swami Satchidananda.
The Yoga Sutras discuss in detail how the 8 limbs of yoga help us to control our thoughts and feelings. It teaches that by firmly establishing yourself in moral and ethical precepts you can experience greater peace and joy in your life. It further postulates that when you control your body and breath you can prevent yourself from harming yourself or others. It then states that when you learn to control your senses you gain power over how the world influences you. Lastly, when you are able to control your thoughts and emotions you become free from the negative results of selfish thoughts or feelings. This succession of control moves from the gross to the subtle.
When Raja Yoga is practiced for a long time, without break and with all of your heart, you will become firmly established in your own basic and natural state of happiness; you will no longer be disrupted or disturbed by the world around you. Raja Yoga is an amazing art and science of self-mastery which leads to the attainment of permanent and lasting peace and happiness.
Who was Patanjali?
What is a Sutra?
What is Yoga?
What are Vrittis?
What is the cause of suffering?
What are Kleshas?
Practice and non-attachment
The 8 Limbs of Raja Yoga
Yamas (Abstinences)
Niyamas (Observances)
The four locks and keys
Pratipaksha Bhavana
The Obstacles to our peace & happiness
Benefits of Raja Yoga
Basic healthy habits
Creating a sacred space
Developing a habit of practicing
Creating a diary
Common challenges and easy solutions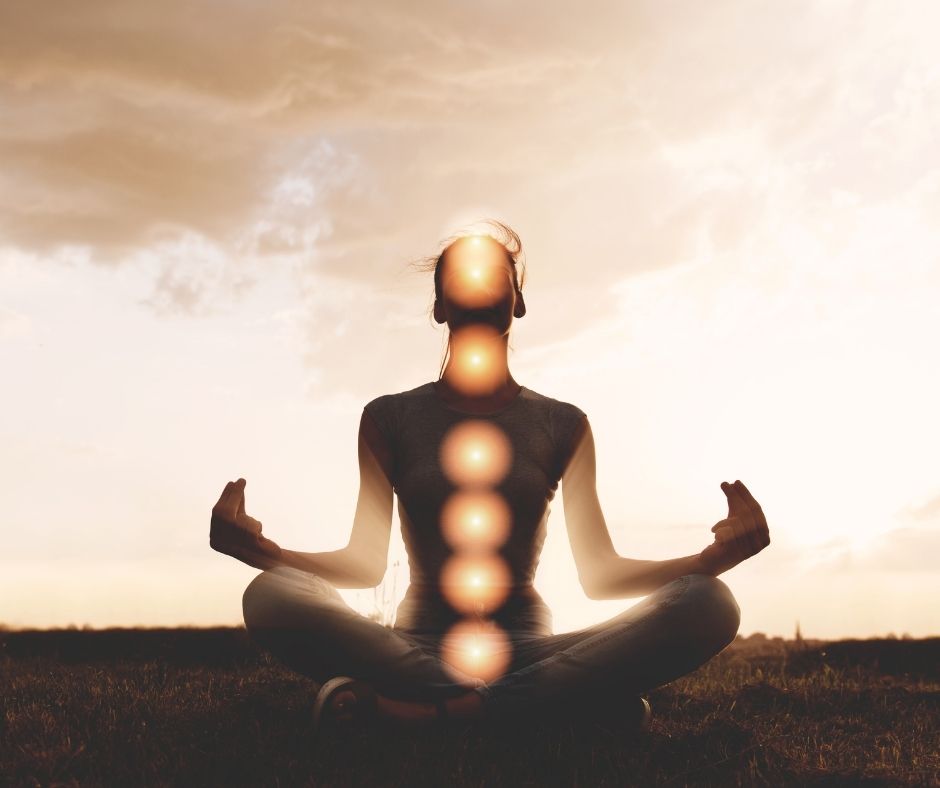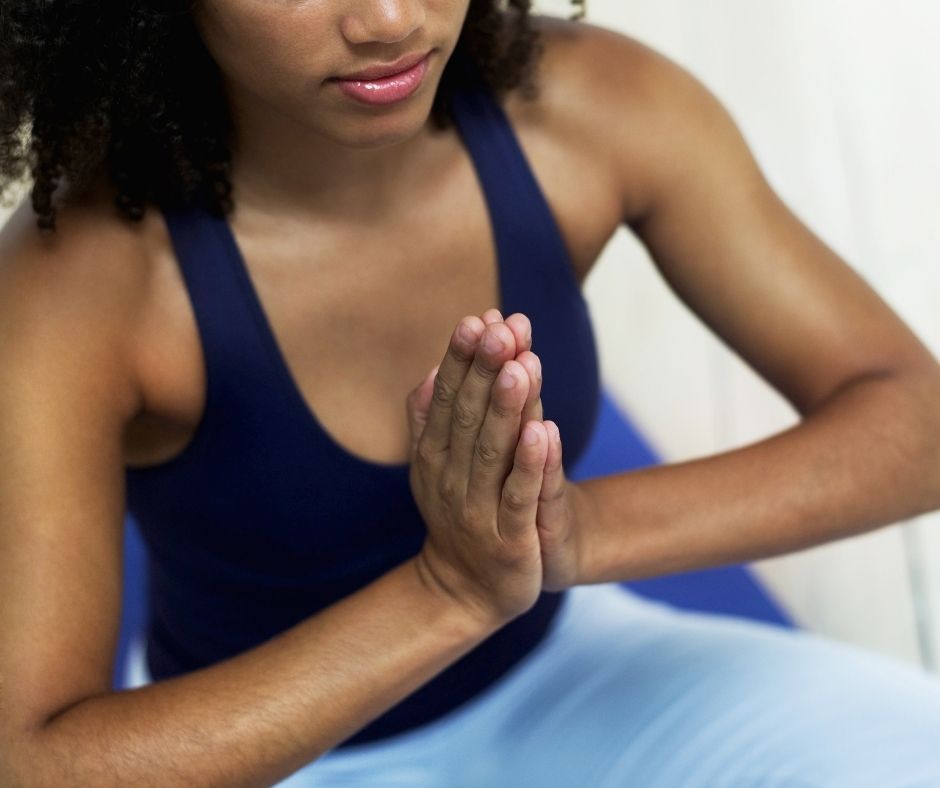 This program is for anyone who wants to deepen their knowledge and foundation of yoga. The Raja Yoga Training is a 10+ hour online training that you can do in the comfort of your home.
How does the Raja Yoga training work?
There are twelve modules containing 75 Units. You will complete a unit in order to unlock the following units. Your progress and grade is tracked as you move through the training. You can return to any completed lesson at any time. The program will not lose your place. If you happen to leave the program during your training, fear not. It will always know exactly where you left off. And all links in the training will open up a new tab or window, so don't be afraid to click. There are lots of photos pertaining to each sutra and videos of Sumati Steinberg with full explanations. As an added bonus, the important sutras are copied into the text of the training. Once you complete all units, you will be given your certificate to download.