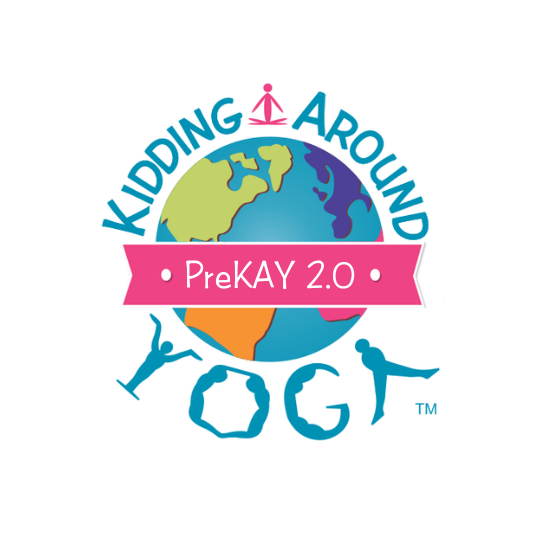 What is PreKAY 2.0?
Learn calming, soothing, playful and insanely fun methods to share the science of yoga with the littlest ones in your life. 
PreKAY 2.0 is an 6 hour training that you can do in the comfort of your home. This will help you spice things up in your toddler and Mommy & Me classes while also realizing some amazing behavior and stress management results. The course is filled with creative activities and a variety of infant postures, plus, there are modifications on traditional yoga poses that mommy and baby can do together.
What will I learn?
Babies: massages, activities, partner poses and more.
Toddlers: meditation, music, partner poses and more.
Mommies: sun salutations, pranayama, and bonding time with baby.
Music Included! We have our very best Kidding Around Yoga music geared for babies and toddlers. Each song gets those kids up and dancing, moving and grooving. For the infants this type of music has been shown help in language development. Of course, there is nothing better than some FUN active songs to get the wiggles out.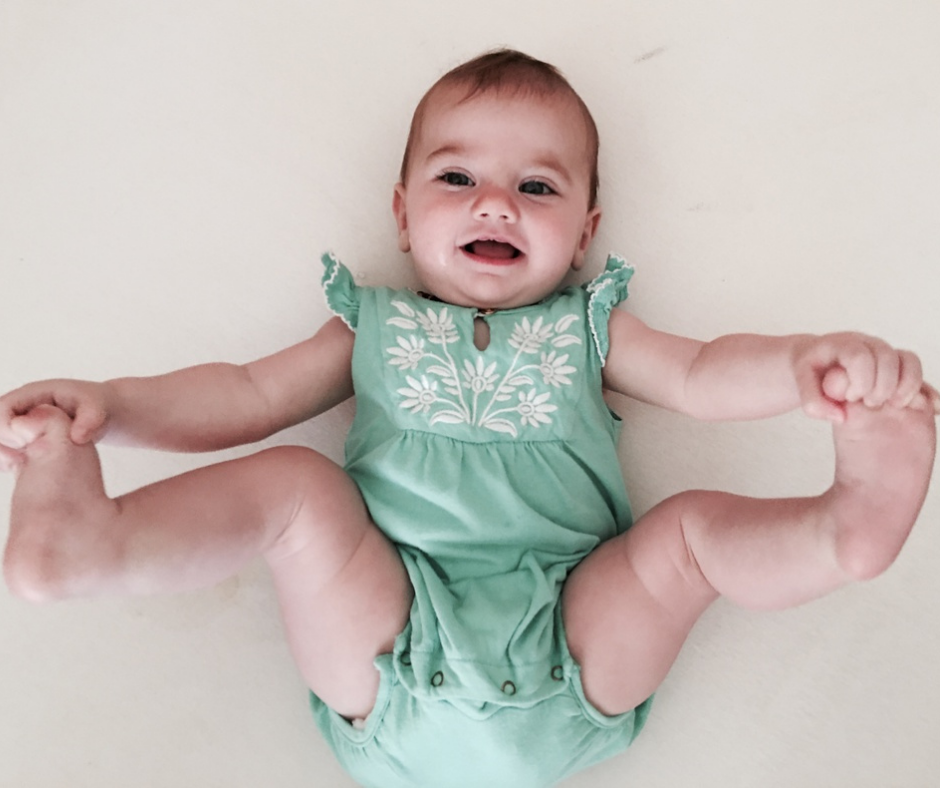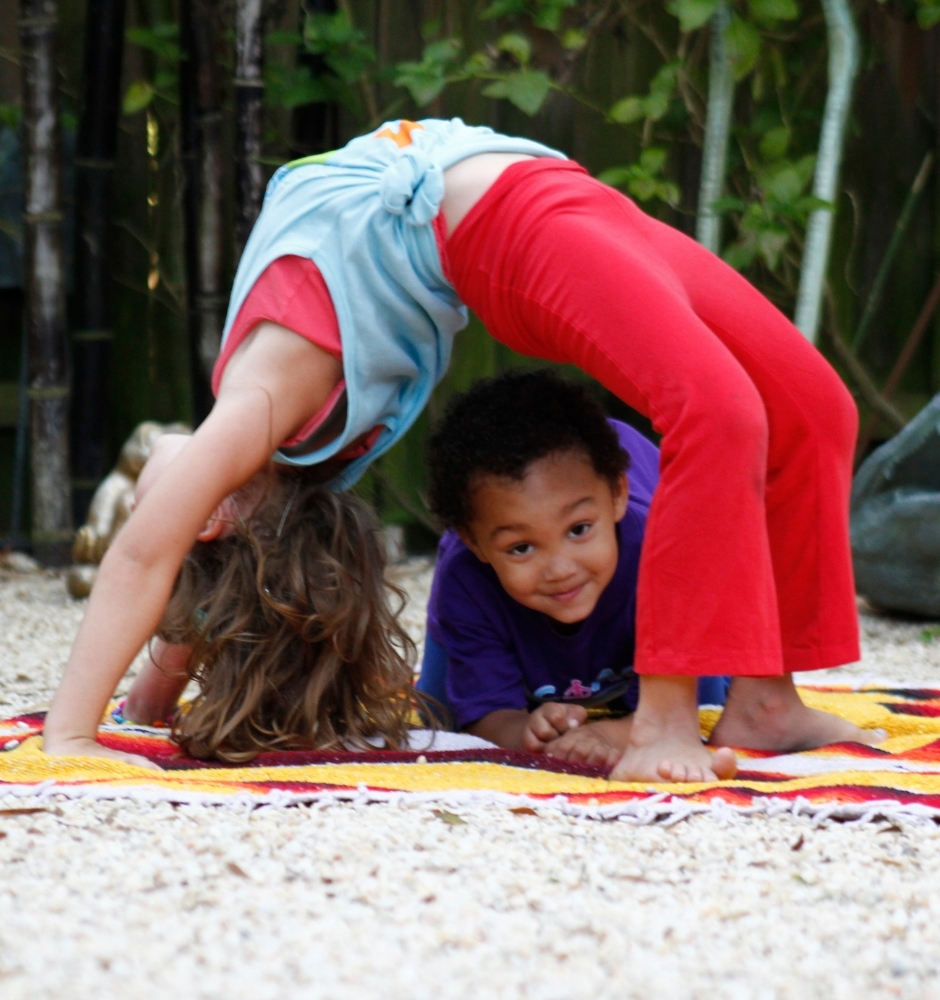 Who is this course for?
This program is for everybody who wants to introduce yoga to preschool kids. While designed for working KAY yoga teachers, this online training is for moms, babysitters, grandparents and everybody who wants to bond with 0-4 year olds in a Yogic way. Our training is based on the wildly popular Kidding Around Yoga style of kids yoga and fits seamlessly into your class outline. However, you do not need to be a certified KAY instructor to benefit from these techniques! They are also just a really fun way to interact with a baby.
Mommy & Me classes are very popular and are a great way to add new students to your yoga classes. Plus, the toddlers grow into children quickly and will fill your classes for years to come. You can market this class as Yogi & Me as well, in order to include parents and caregivers who are not mothers. The moms, dads, parents, and caregivers of all sorts have tons of fun and love learning new ways to bond with their infants while meeting like minded caregivers of similar aged children.
How does PreKAY 2.0 work?


There is one module containing 21 lessons covering all of our topics from games and music to breathing and meditation techniques. You will complete a lesson in order to unlock the following lessons. Your progress and grade is tracked as you move through the training. You can return to any completed lesson at any time. The program will not lose your place. If you happen to leave the program during your training, fear not. PreKAY 2.0 will always know exactly where you left off. And all links in the training will open up a new tab or window, so don't be afraid to click. There will be a lot of photos and short videos of Haris and other Kidding Around Yoga trainers teaching different components with children and babies. At the end you will be given your certificate to download, and you will be prepared to share PreKAY 2.0 with all the toddlers and babies in your community.
PreKAY 2.0 DOES NOT MAKE YOU A CERTIFIED YOGA TEACHER. If you would like to become a certified Kids Yoga instructor we offer two great options: